"Five strangers from various walks of life booked travel passages from Jackson Hole to Cody. Marilyn, Derek, Cassie, Fran, and Oscar planned to spend their Christmas in Cody, but fate had other plans. The group's helicopter crashed in the middle of nowhere because a horrible blizzard affected the weather. They sustained varying degrees of injuries and found themselves in a quaint community called Christmas Carol Village. Each of the five passengers had personal challenges that put them on the helicopter. However, their presence in the village forced them into one space, away from the fast life and noise of the big city. Would they take stock of their lives and face the demons that haunt them?
Discovering the Christmas Spirit by Stephen Murray has the details.

Call this story Serendipity or Crashed in Wonderland, and you wouldn't be more correct. Discovering the Christmas Spirit by Stephen Murray is a lighthearted novel that teaches lessons. The hospitality, love, restitution, kindness, selflessness, new beginnings, gratitude, community spirit, and dedication to people warmed my heart. We often focus on the fast lifestyle and daily bustle so that we forget to pause and look around us. We lose our gratitude, skip those deep and defining conversations, and fail in minor acts of service to others. However, every day was Christmas in Christmas Carol Village. We could choose kindness every day, instead of only on special occasions. I lived vicariously through the characters and had a good, joyous cry, especially for Noel. Stephen is a talented storyteller, and this book went by in a flash. The plot, character development, storyline, and editing were brilliant. I couldn't put down this novel. Thank you, Stephen!
Jennifer Ibiam
Readers' Favorite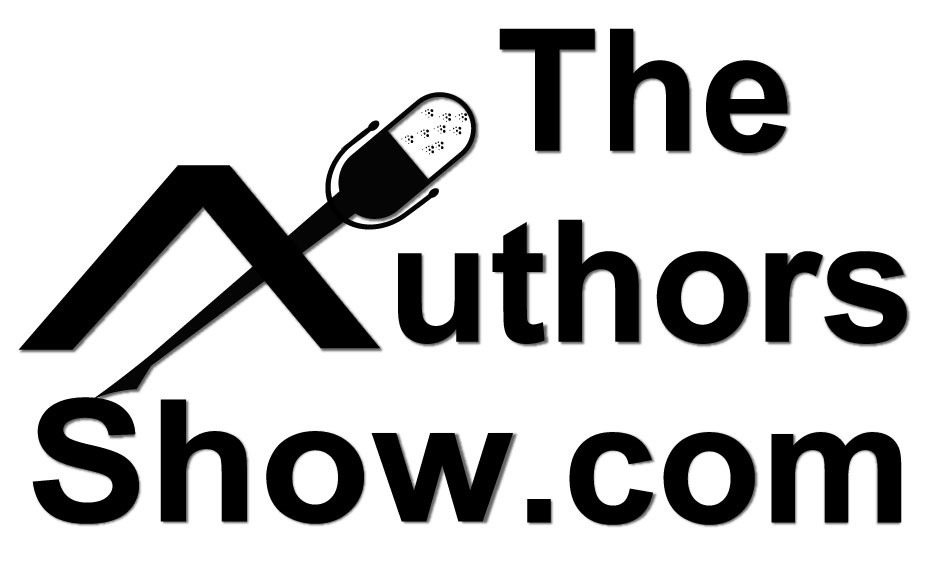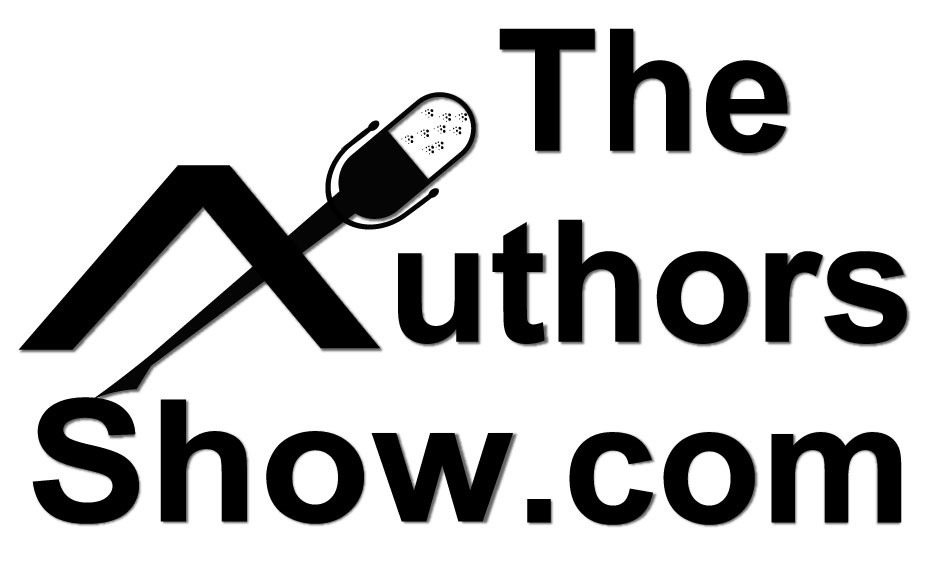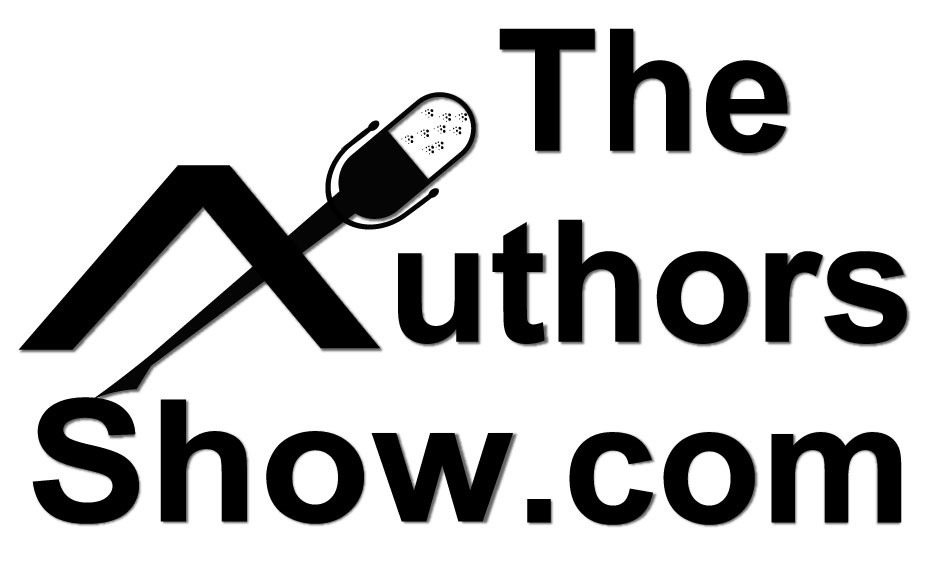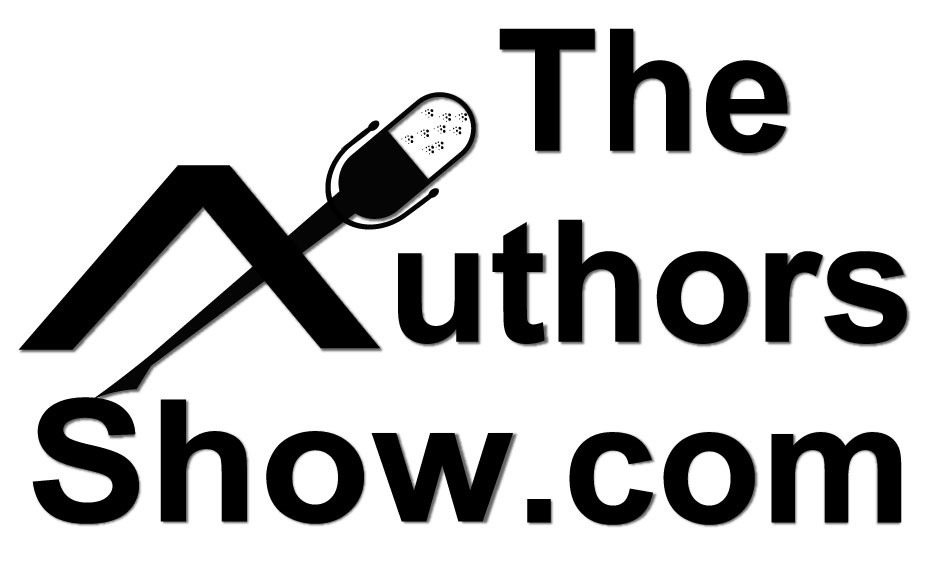 Inspiring
"Nothing calls forth the spirit of Christmas like a heartwarming novel. Murray's characters are so real they practically jump off the page. This book is the epitome of turning lemons into lemonade. Not your usual sappy Christmas story, this one has more than one message and a very important moral of the story. This book is so different, and even though it was more of a 'dreams and fantasies' type story, I loved the premise of how these people from the helicopter learned so much about themselves and others. I highly recommend you read this book for a lot of holiday smiles. And as always, I look forward to the next book by Mr. Murray. "
Linda Thompson
Host, The Authors Show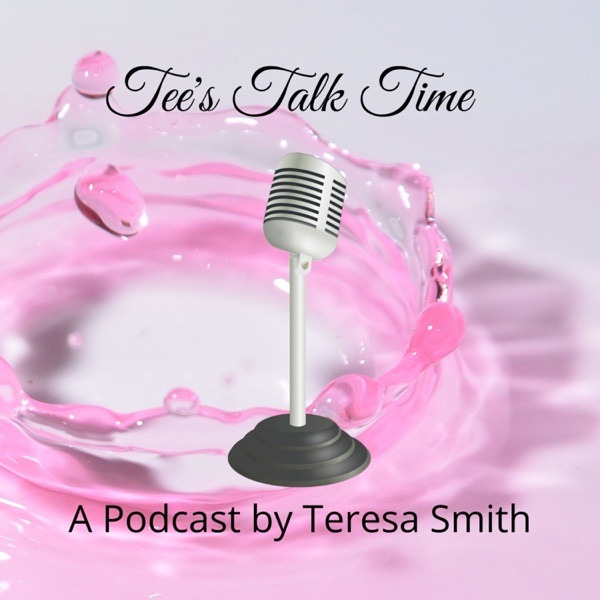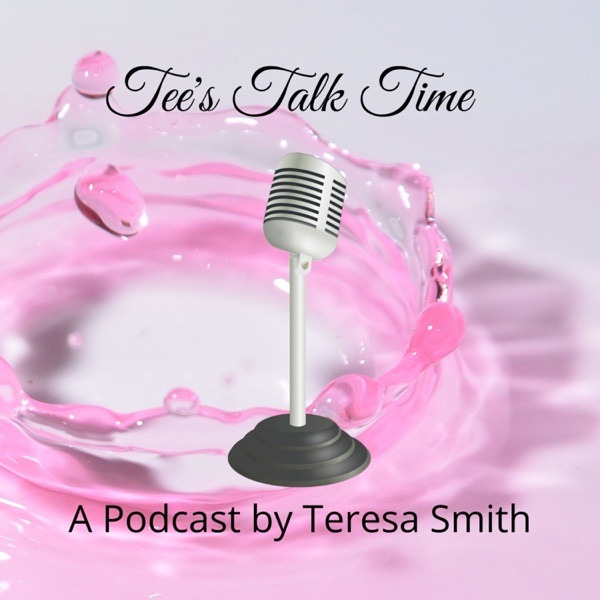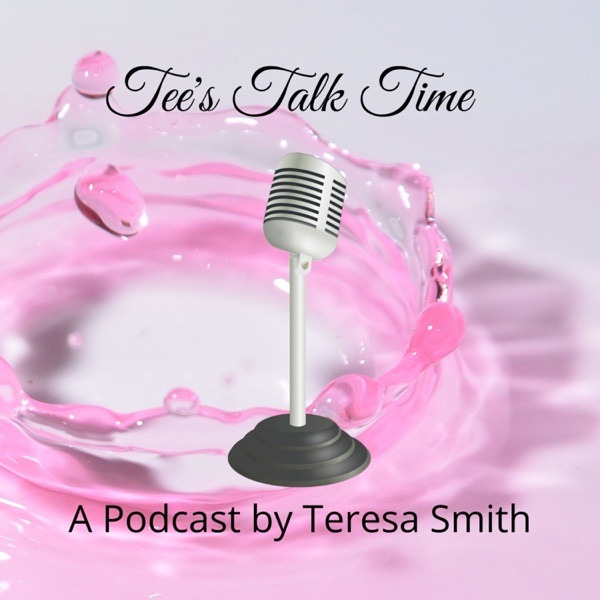 A Christmas Classic
"I love this book! In fact, I'd describe it as the true meaning of Christmas wrapped up in shiny ornaments, tinsel, and cookie dough inside of a winter wonderland. Stephen Murray has created a world within a world quite like the snow globe depicted on the cover of this book. The story captivated my attention from the very first page, and I wanted to finish reading it in one sitting. Each character and plot revelation lifts you higher and higher. The main characters are reflections of everyday people, and that helps the readers relate to them even more. This book could easily become a Hallmark Christmas Movie classic with its inspirational and heartwarming story lines. If you like watching Christmas movies all year round as I do, then this is the book for you. "
Teresa Smith
Host, Tee's Talk Time Radio.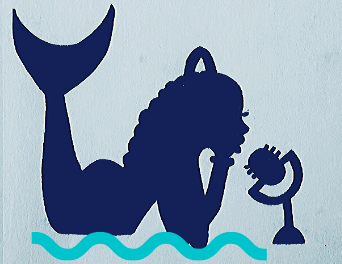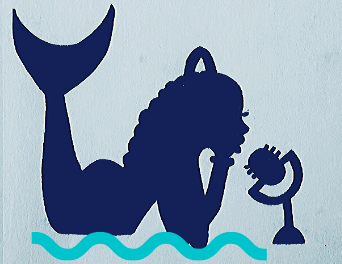 A Delightful Escape
"In Discovering The Christmas Spirit, author, Stephen Murray provides readers with a delightful escape to Christmas Carol Village, where despite the occurrence of seemingly unfortunate events, the characters spend what may be their most memorable Christmas. While the book is definitely a perfect holiday read, its message is sure to be just as uplifting any time of year. "
Luanna Helena
Host, Voiceover Siren