---
UPCOMING EVENTS WITH STEPHEN MURRAY
---
Stephen Murray attends book signings and charity events often. Find an upcoming author event to be a part of. Check back often for new dates and times. Pick up your copy of Discovering the Christmas Spirit before attending. BUY NOW.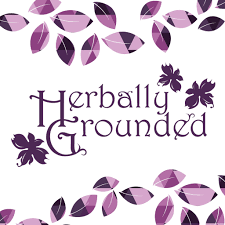 DATE: Saturday, April 15th, 2023
TIME: 1.00 p.m. – 4.00 p.m.
LOCATION: Herbally Grounded 
I certainly appreciate the return invite from Rony Estrada, the manager at Herbally Grounded, Las Vegas' premier health food store selling vitamins, essential oils, bulk herbs and other natural household goods.
This will be my 5th signing at this venue. I have always enjoyed my signings there and have no doubt that this one will be no exception.
I hope you will be able to stop by and say hi at this amazing store. It really is fantastic.
I will be selling and signing copies of Discovering the Christmas Spirit as well as my other four novels.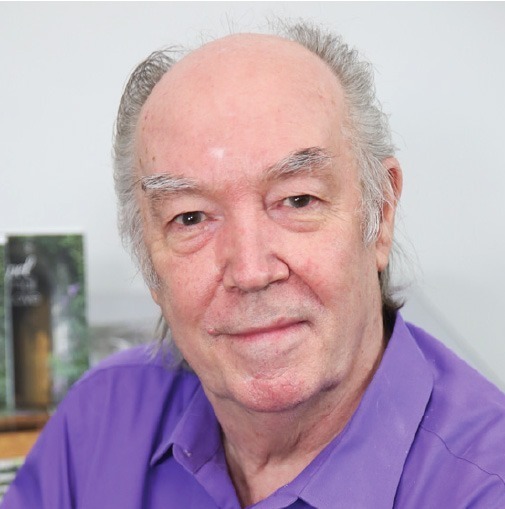 Stephen Murray is a Las Vegas author with roots in England and Southern Africa. Praised for his unique writing style and powerful character development skills, his books cross multiple sub genres.
Learn more about Stephen Murray's novels by clicking the books below.