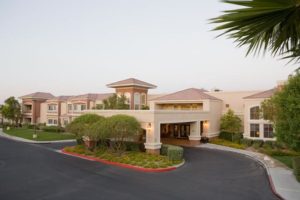 DATE: Friday, November 4th, 2022
TIME: 1.15 p.m. – 2.15 p.m.
LOCATION: Atria Seville Senior Living
I am delighted to have been invited back to the Atria Seville Senior Citizens Center, this time to discuss my latest novel, the Reader's Favorite 5-star rated Discovering the Christmas Spirit.  The afternoon will start with a presentation, followed by a Q&A session. Purchased books will be signed at the end. I will also have copies of The Chapel of Eternal Love on hand for sale and signing, as well as the sequel Return to the Chapel of Eternal Love, my cozy mystery, Murder Aboard the Queen Elizabeth II,,and my crime fiction novel, Discreetly Yours.
The residents at the Atria Seville are a great crowd. I hope you will all come out to this event. It is free and open to the public.