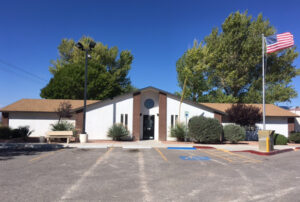 DATE: Wednesday, March 22nd, 2023
TIME: 6:00 p.m. – 7.30 p.m.
LOCATION: Sandy Valley Community Center
My gratitude to Carol Parrott for organizing this speaking engagement in Sandy Valley.
This will not only be my first speaking engagement at Sandy Valley Community Center, but my first visit to Sandy Valley, and I'm excited.
This event is open to the public, and you are all welcome to attend. Spring will have sprung, so it should make for a pleasant drive and away from it all…..