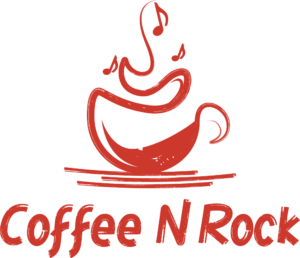 DATE: Saturday, May 13th, 2023
TIME: 9.00 a.m. – 12.00 p.m.
LOCATION: Coffee N Rock
How wonderful to be returning to Coffee N Rock. Thanks to owner, Elaine, for welcoming authors into her coffee shop. I would also like to thank Vicki-Ann Bush and the Coffee Hours Tours for facilitating this event.
I am delighted to be sharing this book signing with Lauren Tallman, who will be signing and selling copies of her book of her novels, Harem Of The Dragon, Come Again?, How To Have An Affair And Not Get Caught and Taste The Kiss Feel The Fire.
In addition to Discovering the Christmas Spirit, I will have copies of all my books available for signing.
Hoping you can stop by for some highly enjoyable latte and some of the scrumptious, mouth-watering items from their menu.