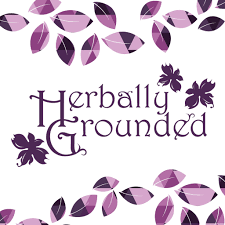 DATE: Saturday, April 15th, 2023
TIME: 1.00 p.m. – 4.00 p.m.
LOCATION: Herbally Grounded 
I certainly appreciate the return invite from Rony Estrada, the manager at Herbally Grounded, Las Vegas' premier health food store selling vitamins, essential oils, bulk herbs and other natural household goods.
This will be my 5th signing at this venue. I have always enjoyed my signings there and have no doubt that this one will be no exception.
I hope you will be able to stop by and say hi at this amazing store. It really is fantastic.
I will be selling and signing copies of Discovering the Christmas Spirit as well as my other four novels.