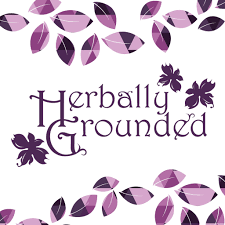 DATE: Saturday, August 13, 2022
TIME: 12.00 p.m. – 3.00 p.m.
LOCATION: Herbally Grounded Book Store
I certainly appreciate the return invite from Becky Boyd, the manager at Herbally Grounded, Las Vegas' premier health food store selling vitamins, essential oils, bulk herbs and other natural household goods. This will be my 3rd signing at this venue. I have always enjoyed my signings there and have no doubt that this one will be no exception. I hope you will be able to stop by and say hi at this amazing store. It really is fantastic.
Even though I will be heavily promoting Discovering the Christmas Spirit, I will also be selling and signing copies of my cozy murder mystery, Murder Aboard the Queen Elizabeth II, along with the award-winning The Chapel of Eternal Love, the critically acclaimed sequel, Return to the Chapel of Eternal Love, and the Readers Favorite, 5-star rated crime fiction, Discreetly Yours.