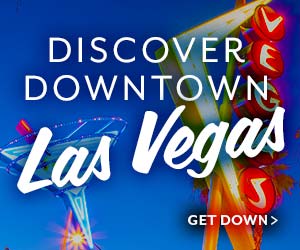 DATE: Friday, July 15th, 2022
TIME: 10.30 a.m. – 1.30 p.m.
LOCATION: PublicUs Coffee House/Restaurant
Nestled in the heart of downtown Las Vegas, is this delightful cafeteria and eatery.  I thank the owner, Lane, for accommodating the request for a book signing. This is my first signing at this location, and I am very excited about it.
For those who enjoy Christmas in July, I will be selling and signing copies of all five of my novels – Discovering the Christmas Spirit. I will also be signing copies of  the award-winning, The Chapel of Eternal Love- Wedding Stories from Las Vegas, the critically-acclaimed sequel, Return to the Chapel of Eternal Love – Marriage Stories from Las Vegas, my cozy murder mystery, Murder Aboard the Queen Elizabeth II, and the Readers Favorite 5-Star rated crime fiction novel , Discreetly Yours.
Hoping you can stop by for some highly enjoyable latte and some of the scrumptious, mouth-watering items from their menu.