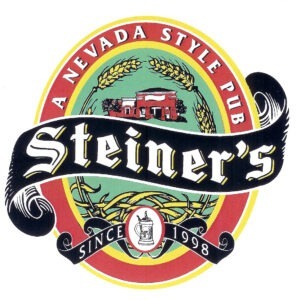 DATE: Saturday, August 27th, 2022
TIME: 11.00 p.m. – 2.00 p.m.
LOCATION: Steiner's
I am very excited about this book signing – yet another first. This landmark venue will be celebrating its 19th anniversary on Saturday, August 20th. I hope you can stop in and help them celebrate…and also stop by the following Saturday for my book signing there and sample some delicious, mouth-watering bar food. I thank the management of Steiner's for affording me the opportunity and hosting this event, as I wish them continued success for the next 19 years! Hope to see you there.