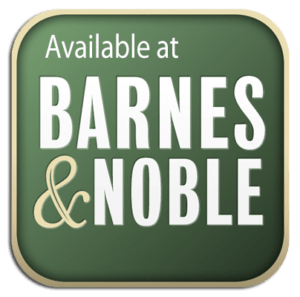 DATE: Sunday, June 4th, 2023
TIME: 1.00 p.m. – 5.00 p.m.
LOCATION: Barnes & Noble Book Store
I am delighted to be returning to this Barnes & Noble location and appreciate the invite from Lauren, the events coordinator.
In addition to promoting Discovering the Christmas Spirit,  I will be selling and signing copies of my other four novels – Discreetly Yours, my cozy murder mystery, Murder Aboard the Queen Elizabeth II, the award-winning The Chapel of Eternal Love- Wedding Stories from Las Vegas, and the critically acclaimed sequel, Return to the Chapel of Eternal Love – Marriage Stories from Las Vegas.
Do hope you can stop in and join me.