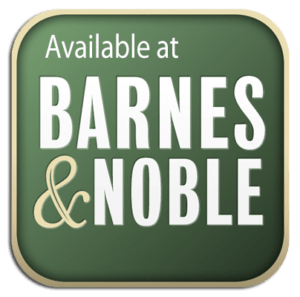 DATE: Sunday, August 14th, 2022
TIME: 1.00 p.m. – 4.00 p.m.
LOCATION: Barnes & Noble Book Store
I certainly appreciate the return invite from Amy, the manager at Barnes & Noble, and the events coordinator, Nicole, for facilitating my signing at this venue. I have always enjoyed my signings there, especially since it is so close to home. I have no doubt that this event will be no exception. I hope you will be able to stop by and say hello.
I will have selling and signing copies of all five of my novels – Discreetly Yours, my cozy murder mystery, Murder Aboard the Queen Elizabeth II, the award-winning The Chapel of Eternal Love, the critically acclaimed sequel, Return to the Chapel of Eternal Love, and the Readers Favorite, 5-star rated holiday fiction, Discovering the Christmas Spirit.