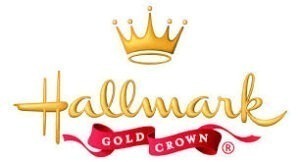 DATE: Saturday, February 11th, 2023
TIME: 11.00 a.m. – 2.00 p.m.
LOCATION: Hallmark, Arroyo Crossing Parkway
What an absolute pleasure it will be to return to this wonderful store near Rainbow and the 215 Fwy (South side) for a pre-Valentine's Day book signing event. I will be primarily promoting the award winning The Chapel of Eternal Love and the critically acclaimed sequel, Return to the Chapel of Eternal Love, but I will have Discovering the Christmas Spirit and my other novels on hand for signing.
As always, I am grateful to the manager, Traci Turner, and her continued support and encouragement. She and her staff are always a joy to work with.
Hopefully, you can stop in and purchase your Valentine's cards and gifts for your loved ones.
Thanks to manager Traci Turner for the return invite and accommodation.